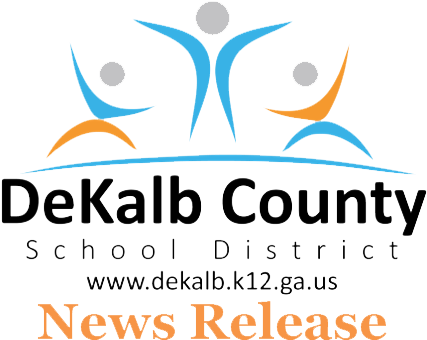 DCSD NewsFlash
DCSD Home Football Tickets Now Available Online
DeKalb County School District (DCSD) Athletics and Huddle Tickets/GoFan are teaming up to give fans an opportunity to have tickets before arriving at the gate at all football games at DCSD stadiums this fall.
GoFan.com has tickets available online to all high school, middle school and junior varsity games being played in James R. Hallford, Adams, North DeKalb, Buck Godfrey and Avondale.
Fans will be able to print the tickets or use their smart phones to redeem their tickets at the gates via scanners which validate the tickets for entrance to their games. Tickets will only be valid for the games they are purchased for and once scanned cannot be reused.
Fans are cautioned to make sure they are at the correct stadium site for their game before entering.
The GoFan DeKalb County site (
http://gofan.co/DekalbCountySchools
) can be reached via a search or links provided on the DeKalb Athletics main page (
www.dekalbschoolsga.org/athletics
) and the DeKalb Athletics football page (
www.dekalbschoolsga.org/athletics/football
) where it says purchase tickets just below the title photo.
Once on the site a search for your school can be done or you can page through the site to find the date of the game you are searching to purchase tickets. Each individual high school and middle school has its own link for its home games which can be reached by searching for your school.
The online ticket purchases do have a $1.00 convenience fee for each $5.00 ticket (student) purchased and $1.10 fee for each $7.00 ticket (adult) purchased.
Providing a convenient way for fans to avoid ticket lines and handling cash as the lines get longer is part of the customer service DCSD wants to provide to all those attending games.
---
2017 – All DeKalb Schools Varsity Football Schedules