The Naming Committee for the Dunwoody Elementary School (DES) 4/5 Academy will to name the elementary school at the Nancy Creek site.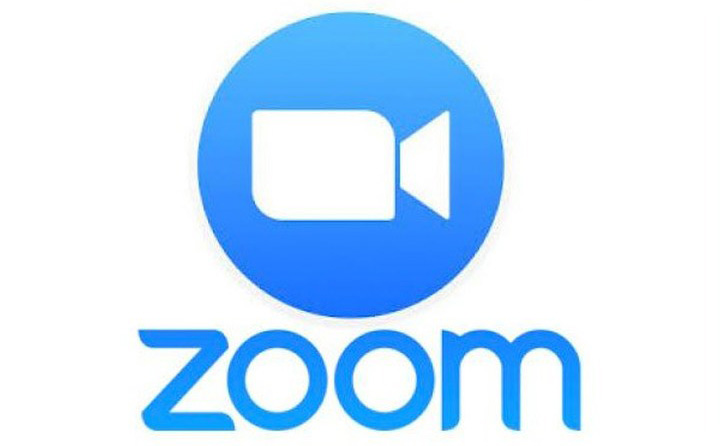 Join Zoom Meeting
https://zoom.us/j/96705840512?pwd=TmdHanNjS0xQR04yNHdwc3V6WTBCQT09
Meeting ID: 967 0584 0512
Password: des
AGENDA – MEETING 1
Construction Update (Noel Maloof)
Naming Committee Member Introductions
Purpose
Board Policies
Transition Updates(Pearch, Sanders)
Public Comments
Committee Discussion
MEETING 2 & MEETING 3
Over the next 4 weeks, the naming committee will have 2 more subsequent meetings. At the 2nd meeting, the naming committee will come up with 3 names to bring before the community for feedback. At the 3rd meeting, the naming committee will consider public feedback and select a name for the Nancy Creek site.
Nancy Creek Elementary School
Nancy Creek Elementary School was built in 1970 and served the local area south of the perimeter for almost 40 years. Due to under utilization, in Fall 2008, Nancy Creek ES students were moved to Huntley Hills ES and Montgomery ES to make room for Kittredge and the high achievers magnet. Since 2008, the site has been named Kittredge at Nancy Creek
Over Crowding in Region 1
Over the last few years, DeKalb Schools has built 2 new elementary schools and rebuilt Austin elementary school. In February 2020, DeKalb Schools administration recommended the use of Nancy Creek facility as a fourth and fifth grade annex for Dunwoody Elementary to provide temporary enrollment relief, beginning the 2020-2021 school year.
Nancy Creek Site Updates
Nancy Creek site is fully staffed
School nurse has been hired
Transportation – bus drivers assigned and bus routes confirmed
POLICY – NAMING FACILITIES
https://simbli.eboardsolutions.com/ePolicy/policy.aspx?PC=FDC&Sch=4054&S=4054&C=F&RevNo=1.16&T=A&Z=P&St=ADOPTED&PG=6&SN=true
https://simbli.eboardsolutions.com/ePolicy/policy.aspx?PC=FDC-R(1)&Sch=4054&S=4054&C=F&RevNo=1.01&T=A&Z=R&St=ADOPTED&PG=6&SN=true