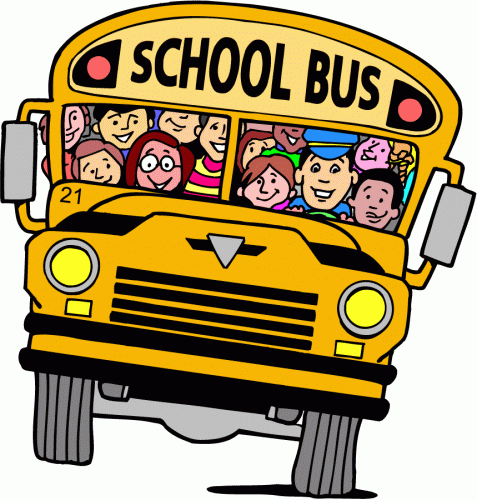 Schools and Centers
• 76 Elementary Schools
• 19 Middle Schools
• 22 High Schools
• 14 Centers
• 8 Start-Up Charter Schools
• 7 Regions / Decentralization
139 Total Schools and Centers
Student Enrollment (PreK – 12)
• 100,341 students last year (FY2018)
• 100,406 projected enrollment this year (FY2019)
26 New Principals
1. Yul Toombs – International Student Center
2. Dr. Donnie Davis – Peachtree MS
3. Antoinette Seabrook – Brockett ES
4. Lakwanza Fields – Evansdale ES
5. Cassandra Moore – Henderson Mill ES
6. Kari Schrock – Laurel Ridge ES
7. Tara Doughtery – Midvale ES
8. Jocelyn Harrington – Pleasantdale ES
9. Tracy Harrell – Lithonia MS
10. Nicole Bullen – Hambrick ES
11. Dr. Sean Deas – Dunaire ES
12. Stephanie Brown-Bryant – Indian Creek ES
13. Ayesha Grandison – Jolly ES
14. Cathy Goolsby – Redan ES
15. Dr. Sylvia Hall-Sanders – Shadow Rock ES
16. Dr. Char-Shenda Covington – Stone Mountain ES
17. Dr. Wislene John – Stone Mountain HS
18. Pattie Lemelle – Clarkston HS
19. Michael Alexander – Chapel Hill MS
20. Dr. Latashia Searcy – Miller Grove HS
21. LaKeisha Griffith – Towers HS
22. Dr. Shelton Bernard – Cedar Grove HS
23. Marcia Coston-Scott – Cedar Grove MS
24. Eric Kemp – Bethune MS
25. Shaun Wells – McNair Discovery
26. Lisa Watkins – Narvie J. Harris ES
Student Support & Intervention
• Bullying/Harassment awareness training for administrators, teachers, bus drivers, and officers
• Implementation of additional PBIS schools and an increased focus on Restorative Practices and mental health awareness to address discipline disproportionality
• Continued implementation of "My Brother's Keeper" and "Our Sister's Keeper" ⎼ focusing on the reduction of disciplinary infractions, increased school attendance, and increased enrollment in advanced courses ⎼ in support of all students, especially students of color
• Official launch of Centralized Online Registration Center at former Avondale HS
• Intensify efforts to support homeless, foster, international, and migrant students through increased monitoring of academic, behavioral, and attendance data
Public Safety
• Addition of 10 School Resource Officers and 1 Sergeant to increase safety on campuses
• Close monitoring of gang activity, and increased community collaboration for gang prevention/education
• Decentralization of safety personnel to provide increased support in local schools
• Safe School Unit will be deployed to support local school sites and assist with safety barriers
Transportation
• We have over 850 bus drivers transporting more than 50,000 students this year
• All bus-stop information has been placed on the District website and issued to local school principals
• 60 brand new propane buses will be on the road this Fall
School Nutrition Services
• Addition of Six Community Eligibility Provision Elementary Schools ⎼ Avondale, Dunaire, McLendon, Rainbow, Woodridge, and Woodward ⎼ for a new total of 40 schools
• Starting with Princeton Elementary, we are developing plans to implement 5 Supper Programs in 2019.
• Fernbank Science Center is piloting the use of eco-friendly, compostable meal trays for sustainability ⎼ effective September 2018.
• Implementation of a District-Wide School Nutrition Marketing Plan to improve meal presentation and customer service
• New menu format with innovative nutrition education featured each month; High School menus updated to include more student favorites; Menus available on the School Nutrition website
Finances
Raises and a formal Salary Step Structure to commence on July 1, 2018 and January 1, 2019 as follows:
• July 1, 2018: A 2.5% salary increase for all employees, except for: Principals, Assistant Principals, Directors and above, and AIC-based staff.
• January 1, 2019: A 2.5% salary increase for employees NOT included in the July 1, 2018 increase; Implementation of a formal Salary Step Structure for ALL staff.
Reduction of the operating millage rate from 23.28 mills to 23.18 mills in FY2019, resulting in a $2.3 million property tax reduction