DeKalb Schools PDS-24
PDS-TV24 is an educational access channel operated by the DeKalb County School District. The purpose of the channel is to educate and inform the public about the students, programs and services of the DeKalb County School District and to provide enhanced learning opportunities for students and staff.
PDSTV-24 is a channel available to Comcast subscribers in DeKalb County on channel 24. The broadcast is also simulcast online. Board meetings and original programming were archived online until July 2013. Unfortunately, the archive was abandoned, presumably to pay for the 3rd law firm, until NOW.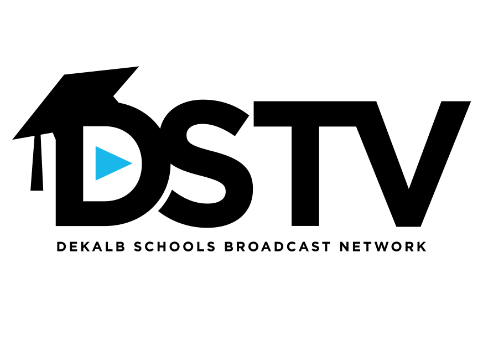 PDS 24 Online
Welcome to the new PDS 24 online.  All videos through April 2014 are available online except for some of the more controversial budget hearings from last year including 4/29/2013 and 5/8/2013. Another note of contention, despite the TV setup and lighting in the board room that rivals the Saturday Night Live studio, the latest videos have the quality of a $30 webcam.
PDS 24 Goes Mobile
The DeKalb County School District Communications Department announced yesterday, June 2, 2014,
PDS-TV24 will be available 24 hours a day on an Android or iOS device. Anywhere there is an Internet connection, PDS-TV24 can be viewed on tablets or cell phones. This includes live programs such as Board of Education Meetings.
This is to say the new site is optimized for mobile devices, sort of, and windows 8 mobile users are out of luck.  So, whether you're bringing home the bacon or at soccer practice you can view live and archived board meetings (except for those stinkin' windows 8 mobile users).